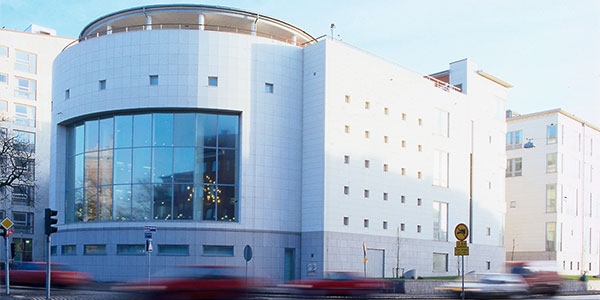 International Conference PROGRAMME
> Download here the programme of the International Conference
This conference is for those concerned with early childhood education and care and democratic engagement in civic society. In particular, it is especially relevant for preschool teachers, parents of preschool children, politicians, policy makers and academics in the field of early childhood. The conference will disseminate and debate the actions of the BRIC project over the past three years.
The conference programme includes keynote talks and dialogue around why young children should be visible in their communities and how this has been achieved in the BRIC project. The conference will also include workshops, displays and video material from the project and the opportunity to meet and network with the BRIC participants, including preschool teachers from Italy, Sweden and England.
This conference is free to attend and all are welcome.
To have more information please contact:
bricinternationalconference2017@anglia.ac.uk
There are also a small number of funded places for international travel to the conference and travel over
100km in Sweden please contact the following people for further information:
Sweden – Monica Hallborg email: monica.hallborg@telia.com
Italy – Patti Benedetti email: p.benedetti@asbr.it
UK and other EU countries – Tim Waller email: tim.waller@anglia.ac.uk -> new email wBRIC18@gmail.com
The venue for the conference is in Goteborg city centre at the University of Göteborg, School of Business, Economics and Law:
Handelshögskolan, Vasagatan 1
Göteborg, Sweden.